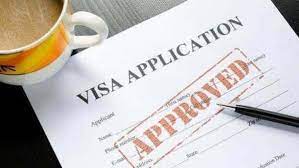 A visa is a legal document that enables the bearer to enter a foreign country legally. The bearer's passport is normally stamped or affixed with the visa. There are a variety of visas available, each of which grants the bearer the permission to live, work, tour or study in the country.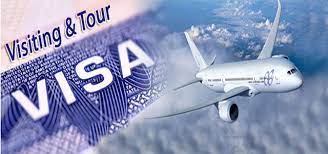 Visit Visa
Visit visas are non-immigrant visas that are required if an individual wishes to enter a country temporarily for business, tourism, or transit when travelling by air or ship.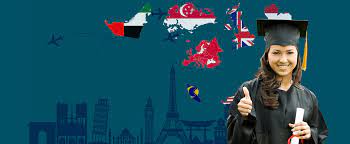 Study Visa
Students enrolled in recognized educational institutions in foreign countries are granted a student visa. Non-immigrant visas are available for students. Students who intend to pursue higher education in another nation must apply for a student visa in order to study there.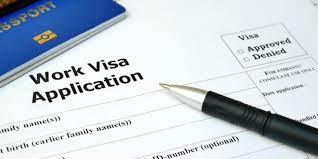 Work
A work visa allows you to travel to another nation and work for a set amount of time. For work permit visas, different nations may have distinct procedures and qualifying requirements. These visas are available in two types: temporary and permanent. A temporary work visa is only valid for a set amount of time and must be renewed if the visa holder wants to extend his stay. In most cases, the employer is the one who applies for a work permit visa. The employer will submit a visa application to the immigration authority of a specific country.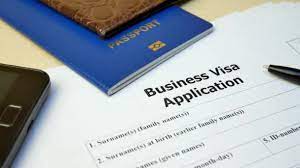 Business
Travelers who intend to perform business operations and meetings that are not tied to work in that nation are issued business visas by government officials in that country. It allows you to participate in meetings, attend conferences and business events and Investigate new business ventures and opportunities
Applying for a visa can be a stressful prospect. With an endless train of paperwork and
documentation, it can quickly become overwhelming. Lemur House of Travel has the knowledge,
experience, and robust processes to help you navigate complex visa procedures and file your visa
application with greater confidence.
We will be able to provide you with a dedicated Liaison officer who will assist and advice you
through the whole process based on their years of experience and expertise.